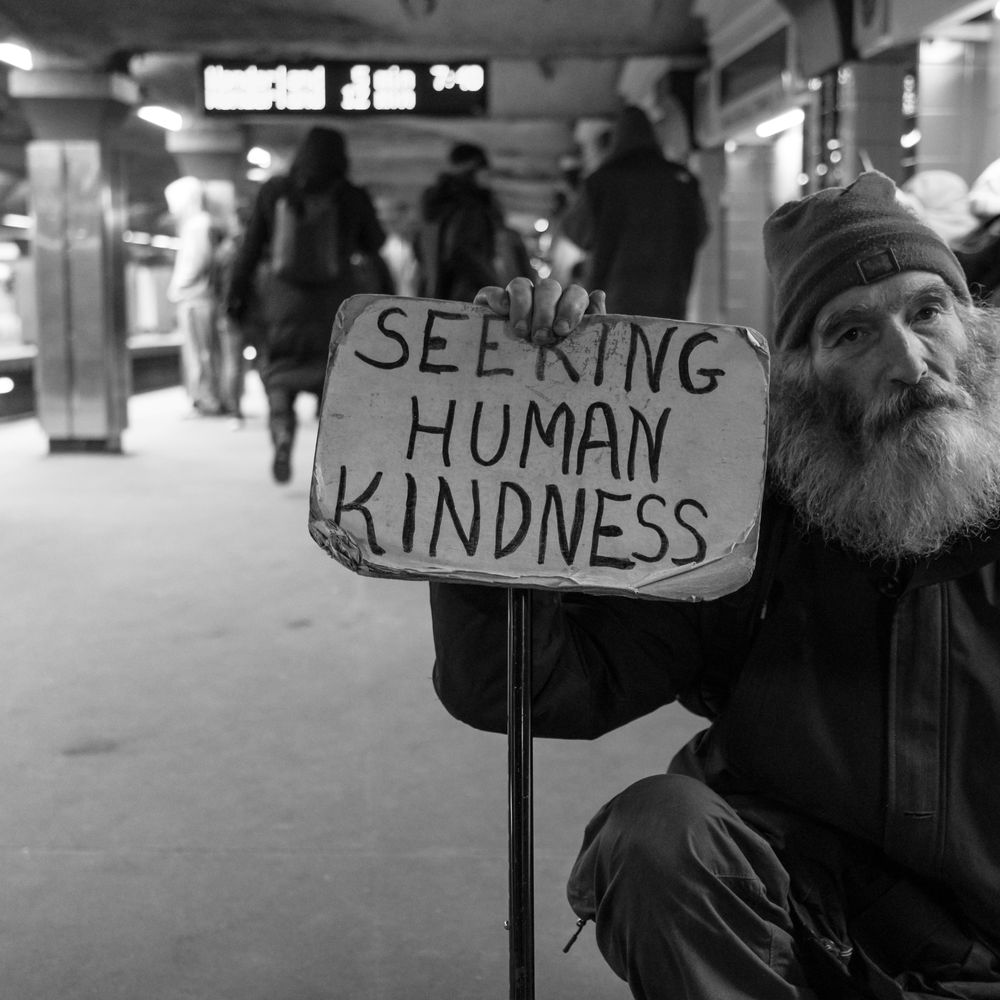 The hair cut Day
*Once a month*
We dedicate 5 hours of hair cutting to people in need.
Done by some of friendly and professional hair stylists.
Thank you for your kindness!
                 THE HANDS DAY
                     *once a month*
                          5 hours of hands care:
                Nails cutting, polishing, reflexology
                 Thank you to the great therapists!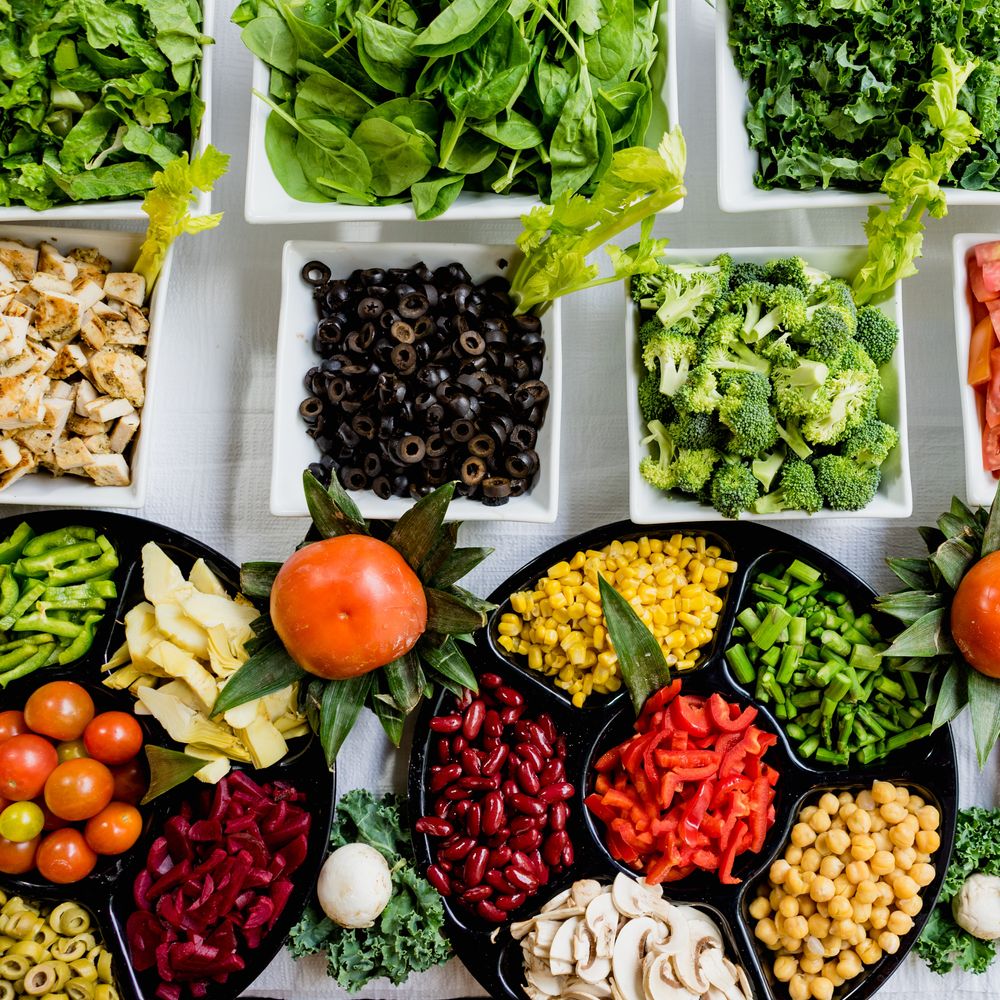 THE FOOD DAY
*ONCE A MONTH*
We cook healthy and feed other humans.
Thank you to the amazing team of cooks!
1C1C [1Concept :: 1Country]
The project 1C1C [1Concept :: 1Country] has been designed for crowdfunding, aiming to receive your support via sharing and donations.
Help us reach our goal in making donations to other humans from around the world.
Ro sound : series ep 03 Felix - LUNĂ PLINĂ